News
What is the Best Overall Caliber for Self Defense?
Posted By
Jon Davis

Date
Tue, Oct 02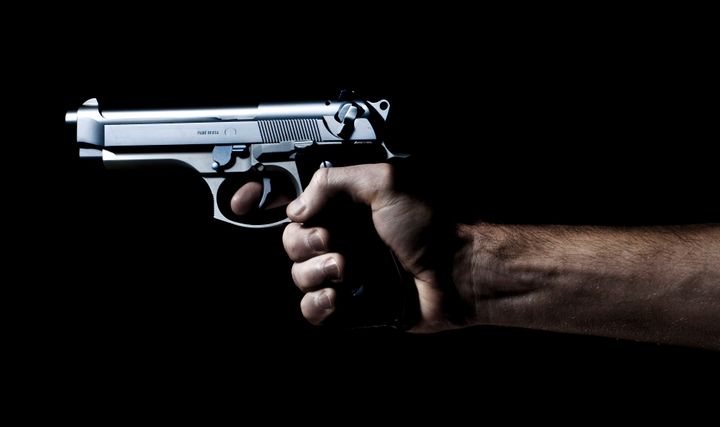 When it comes to self-defense, the most crucial thing is to stop the perpetrator within the least possible time. There has been this debate going on for some time on which caliber is best suited for self-defense. The issue with this debate is that everyone has their opinions, so there isn't a single correct answer as several opinions can be right.
Continue Reading
Don't Miss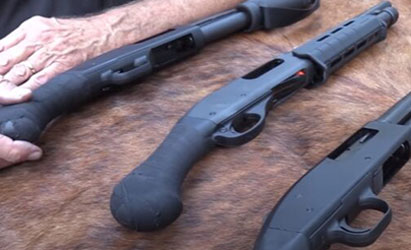 News
What is the best cleaning lubricant for pistols?
by Jon Davis
Tue, Sep 22
Read More >>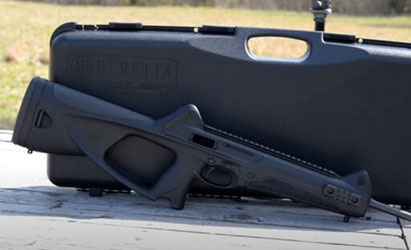 News
Are silencers legal and what Are The Benifits?
by Jon Davis
Tue, Sep 08
Read More >>
Join Razor Sharp Blade Club
Become a V.I.P Blade Club member and enjoy premium quality blades delivered to your doorstep every month. Being a member has its perks, join today and start saving on our most popular blades!
Get New Tactical Blades Monthly
Access To Rare Collectible Blades
Save Up To 50% On All Blades
Cancel Anytime With One Click
Learn More