News
OTF Blade Reset
Posted By
Jon Davis

Date
Tue, Aug 22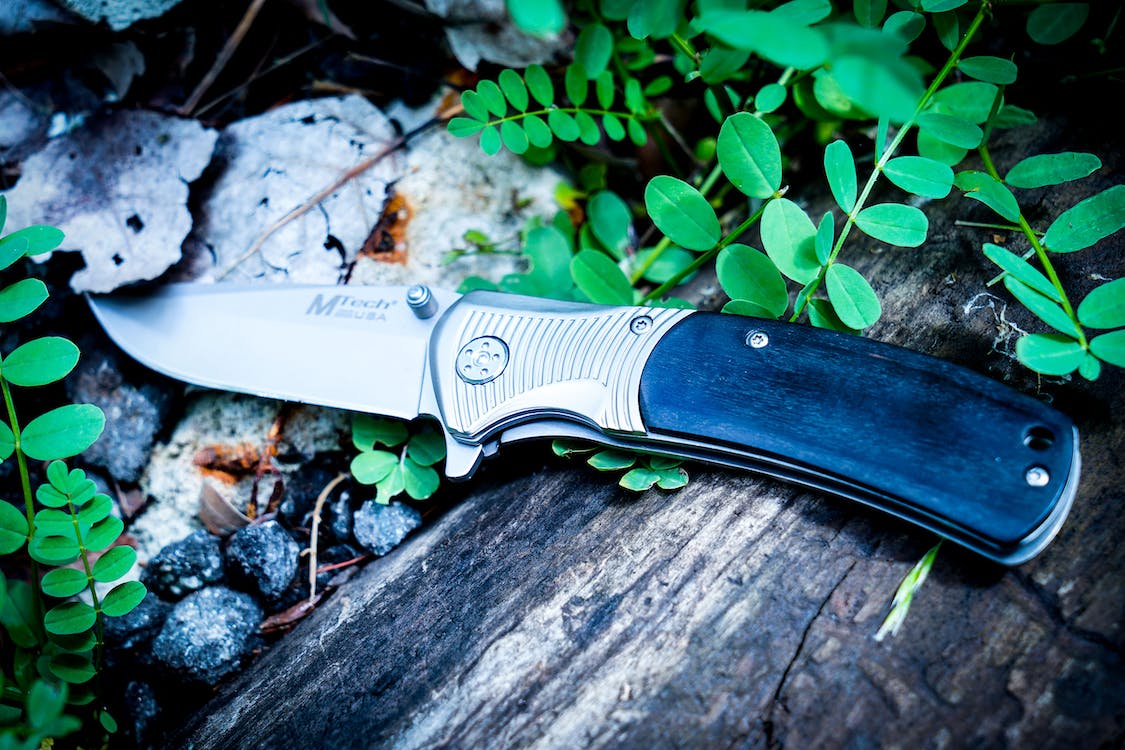 Whether you are planning a wilderness excursion or you prefer to carry a knife for emergencies while out in the wild, Out Of The Front blades are undoubtedly your best choice. These quality knives are designed with the needs of adventurers in mind, are sleek in appearance, and provide a seamless blade ejection experience.
Continue Reading
Don't Miss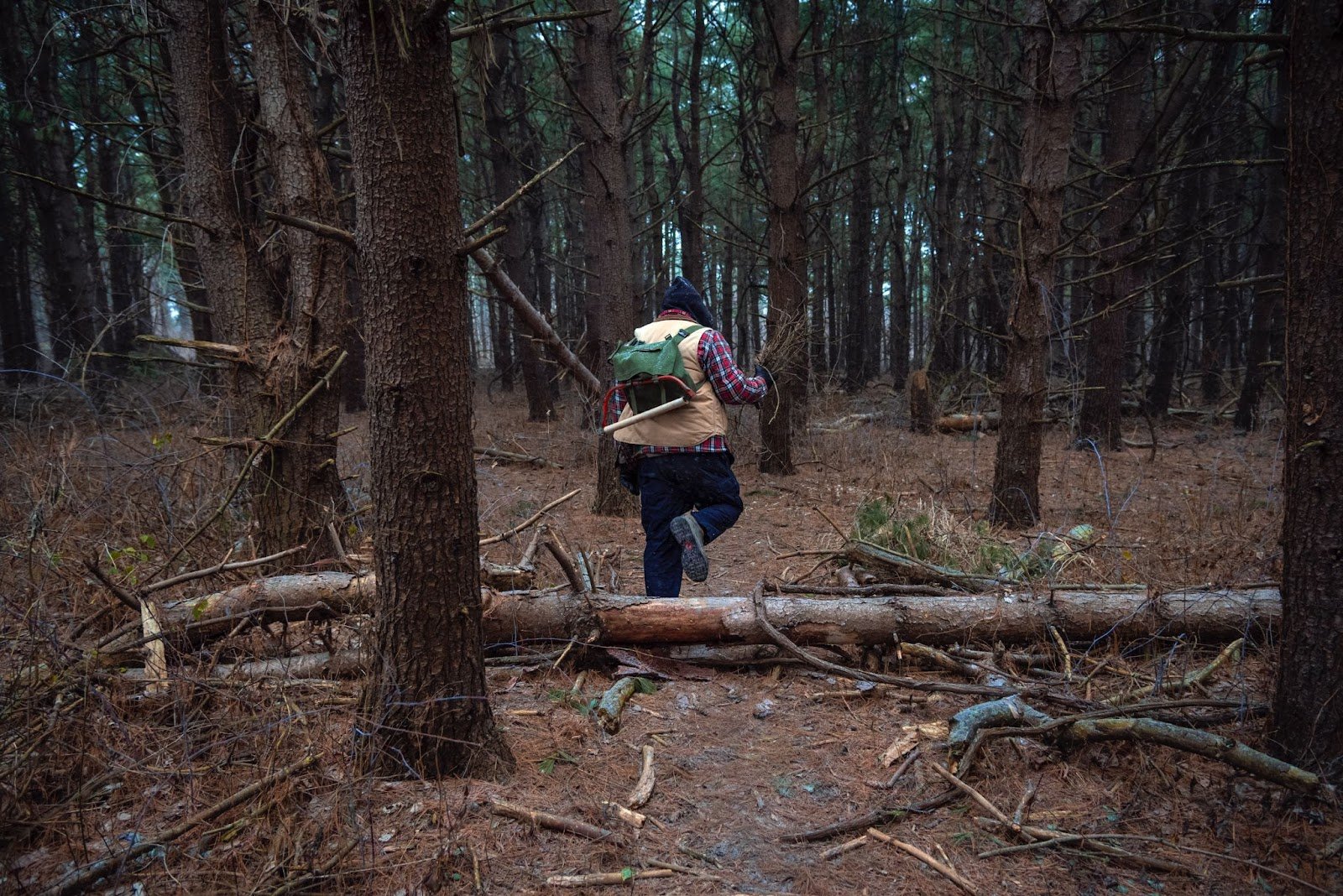 News
What Makes The Black Widow A Premier OTF Blade?
by Jon Davis
Tue, Aug 22
Read More >>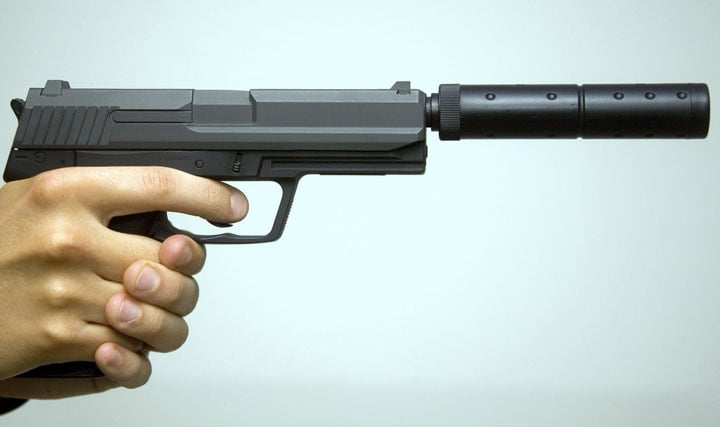 News
Are silencers legal and what Are The Benefits?
by Jon Davis
Sun, Jul 16
Read More >>
Join Razor Sharp Blade Club
Become a V.I.P Blade Club member and enjoy premium quality blades delivered to your doorstep every month. Being a member has its perks, join today and start saving on our most popular blades!
Get New Tactical Blades Monthly
Access To Rare Collectible Blades
Save Up To 50% On All Blades
Cancel Anytime With One Click
Learn More